Children in Care Council in Parliament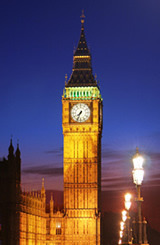 A representative from Camden CiCC attends meetings called
All-Party Parliamentary Group for Looked After Children and Care Leavers (APPG).
Meetings are attended by young people who live in different parts of London and in different parts of the country.
Government Ministers attend those meetings to make sure that the voice of young people in care and care leavers is heard by those who make decisions.
Find out more about what young people think about the APPG on the young people's website Who Cares? Town.
Recent APPG meetings
Information on recent APPG ( All Party Parliamentary Group) meetings with young people and care leavers is available on the BECOME website.
It's a good place to see what has been discussed recently, view comments from young people in care from different parts of the country and decisions of Minister for Children and Families.
If you would like to attend the next APPG meeting, please contact Camden Children in Care Council by sending and email to Talk to Us.