Children in Care Council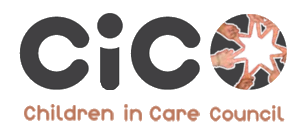 Camden Children in care Council (CiCC) is for young people who have experience of being in care. The BackChat newsletter has examples of the things young people have been involved in improving services.
If you would like to get involved contact Elzbieta Chandrasena on 020 7974 1850 or email elzbieta.chandrasena@camden.gov.uk.